25,000+ IIM calls in CAT 2017

Toppers in CLAT, AILET for 11 consecutive years

About CL Agra
Career Launcher Agra, located in the heart of the city, is a name to reckon when it comes to quality education. We have a steady and strong presence in the city for more than 18 years with a team of the best faculty in town. We are high on reliability quotient as we have built a forum of trust, honesty and commitment with students. We have successfully guided over 1,00,000 + students in fulfilling their aspirations.
With a desire to excel, delivering the best has become a habit. The team of CL Agra is dedicated, self-motivated and focused. A true reflection of the milestones that we have achieved in the past years are our outstanding results year on year. We have helped an immense number of students reach IIMs, XLRI, SCMHRD, top National Law Schools, to name just a few.
Why Career Launcher, Agra?
Since its inception in 2001, Career Launcher, Agra has built a reputation for success and reliability. We are a team of professionals, who have years of experience in the teaching/ training domain. Our objective is to be there for our students at all stages of preparation so that they undergo intensive training for the exams they wish to appear for. We have successfully sent hundreds of students to IIMs and other top B-schools, as well as to the top national law schools in the country. Our outstanding results, year-on-year, are a true reflection of our excellence. Apart from classroom teaching, we also counsel students on their performance; and help them improve their study pattern, perfect an exam-taking strategy, and achieve high scores.
Our Edge
Focus on academic excellence and technological innovation; along with deep-rooted domain expertise built over the years
Regularly updated study material, which consistently reflects any change in the exam pattern
Mocks that provide national-level benchmarking vis-a-vis a diverse profile of test takers
Training by a team of highly experienced faculty members
Personalized guidance and e-support for doubt clearing
Individual analysis for every test taker, covering every topic and section
Provision of taking tests from home at one's convenience
Individual SIS (Student Information System) account, providing access to GK updates, topic exercises, Test Gym, vocabulary building, and more
CL Agra - Programs
We provide a number of training programs for students. Each one of them is designed to nurture potential and systematically prepare students to pursue, and achieve, their career dreams. Following are the training programs offered at Career Launcher, Agra
CL Agra - Student Testimonials
Career launcher has provided me with the most comprehensive material and excellent mocks for my preparations for clat 2018. Faculty at C.L. Agra was helping and motivating. I would recommend career launcher to anyone who wants to succeed in CLAT.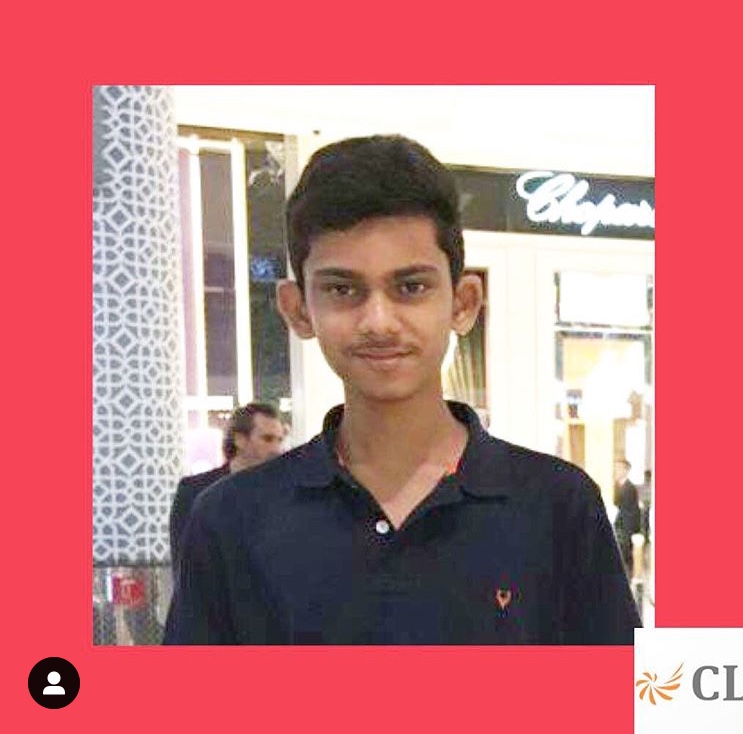 Naman Padaliya
I am indebted to Career Launcher Agra for my results. The faculty was very supportive and cooperative, they were always there to help us and to hone us with different topics.The study material provided was quite comprehensive and the mock test provided an overview of the law admission test, having quality questions.The best part was the analysis section that helped me in acknowledging my weak and stronger areas so that l can work accordingly.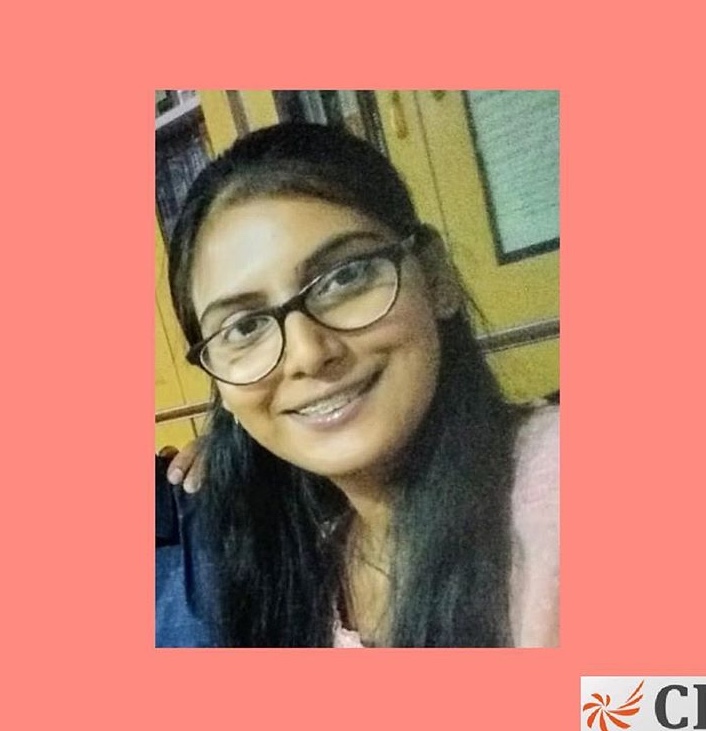 Gunjan- NLU BANG.
I am very grateful to be a part of Career Launcher for the exquisite thrust it gave me to achieve my dream. It was only possible due to extravagant & extraordinary support of well professional teachers. CL not only helped me to make my dream come true but also the quench of learning in well competitive environment was fulfilled here. I am grateful from the depth of my heart that they made my concept crystal clear which would be helpful throughout my career.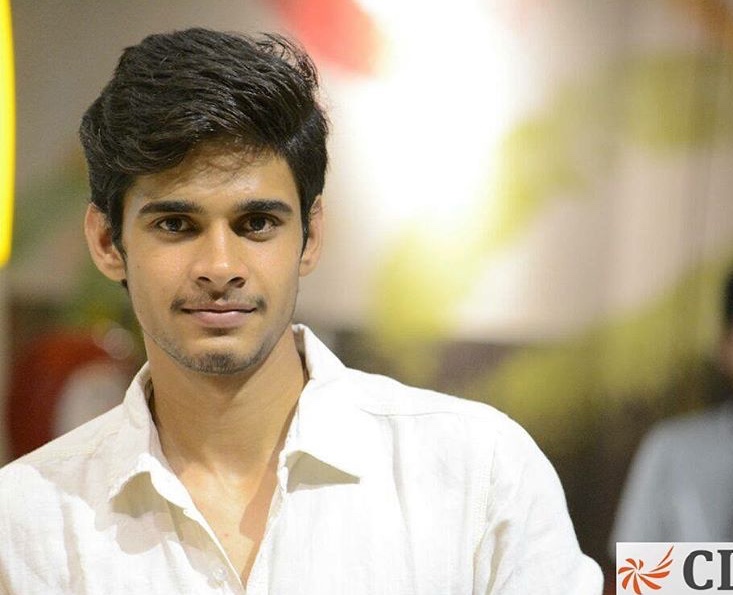 Sushant - NLU LKO
Hello everyone, I, Akshansh Choudhary got a great experience and success all because of Career Launcher, Agra. It was a extemporaneous experience studying at CL and preparing for CLAT. I want to thank all CL faculty and staff who all contributed to my and my fellow mates' achievement. All subjects were covered effectively and empirically, prepared our mind for 2018 sitting. And with all efforts done by our teachers and staff, I am living my beautiful life at NLU Kolkata. Thank you everyone again.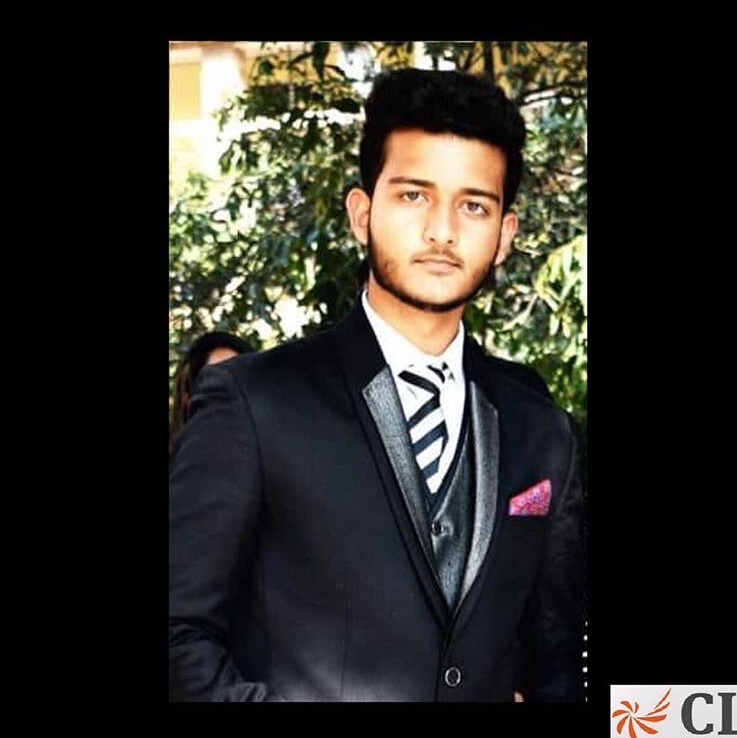 Akshansh - NLU Kolkata
Meet our team at CL Agra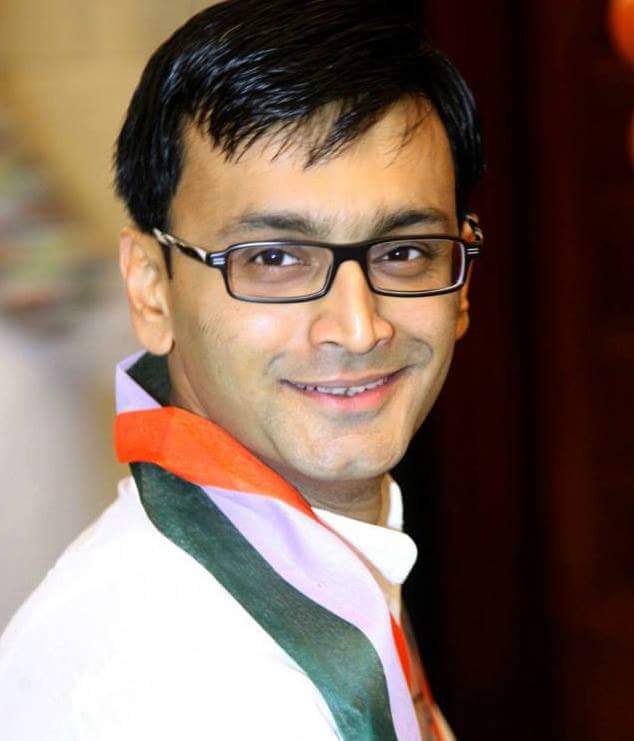 Rajit Gupta
Rajit Gupta
The man behind the scenes, who is the real brain behind this successful journey. An Alumni of IIM Calcutta, he has successfully mentored more than 30,000 students since year 2001.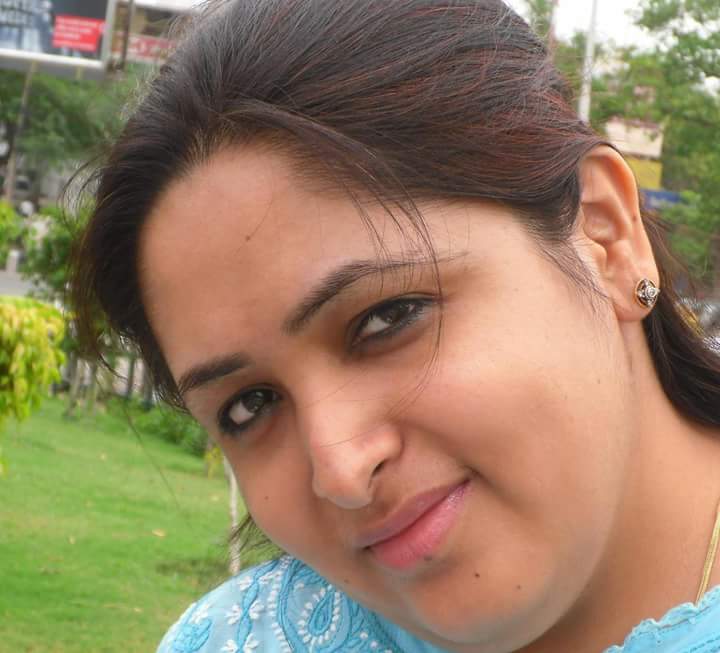 Sumati Khurana
Centre Head, Chief mentor Verbal Ability & personality Development
Sumati Khurana
A voracious reader with the right combination of firmness and gentle handling in the class. She has helped students understand their own potential and sail through the verbal section. A tough task master when it comes to work yet fun to be with in a Personality Development Session.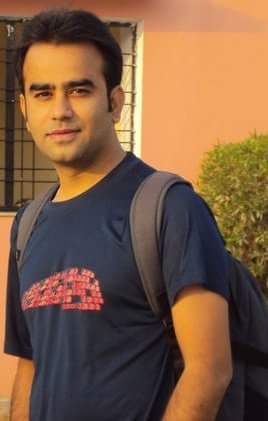 Himanshu Grover
Chief Mentor QA/ LRDI
A mentor who is fun to be with. His passion is singing and a tough QA question can be made light with a nice song or a funny quip. His sessions are never a drudgery and Algebra, LRDI seem a cake walk with him. With more than 10 years of experience and 99 percentile in the QA section of CAT under his belt, he has guided many a successful students to IIMs and they vouch by his competency.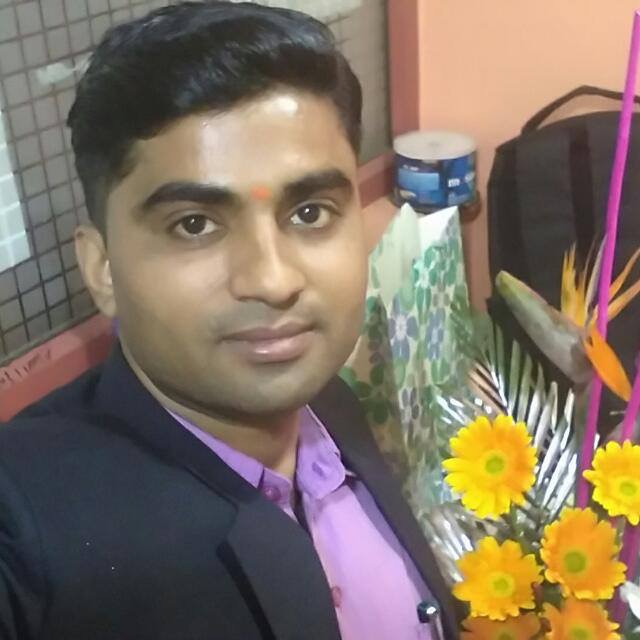 Vijay Verma
Senior LRDI Mentor
A mentor known for his doggedness. He would always be there with you and ensure that you put in the right amount of hard work to get the concepts right. He also holds a treasure trove of short cuts and tricks to make LRDI easier.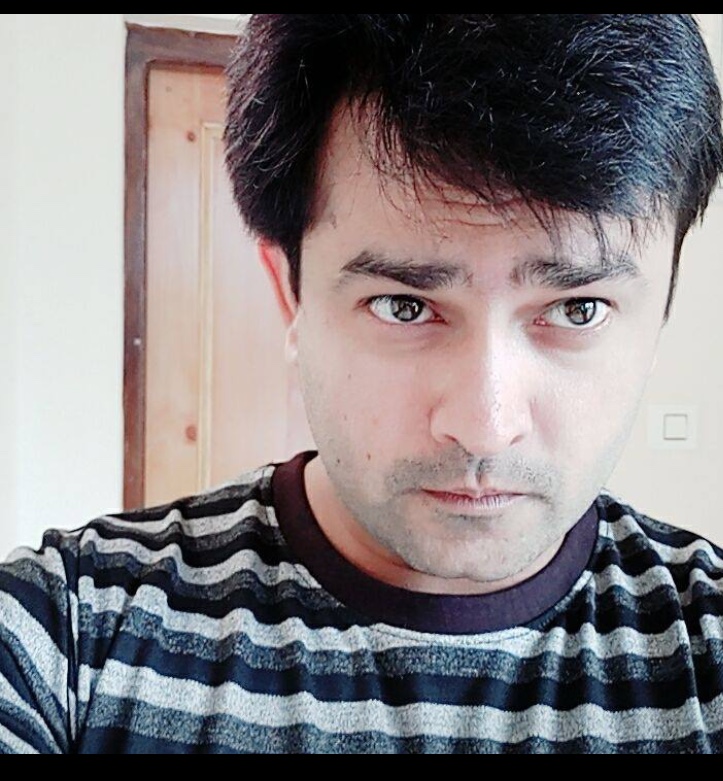 Sunny Gill
Anchor General Awareness
A student by nature, a teacher by mind. He is a walking talking encyclopedia. He is a one stop shop when it comes to GA for any exam with a solid insight into the paper pattern.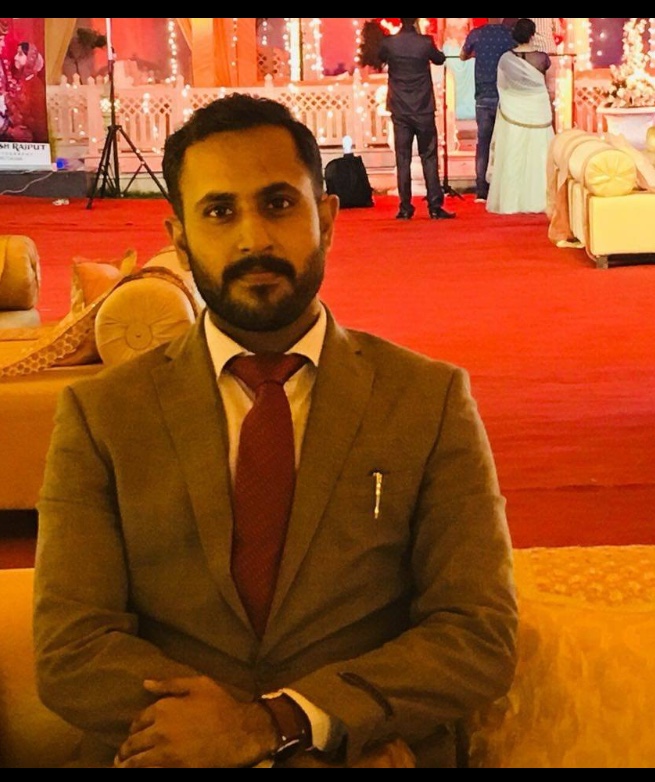 Arun Wighmal
Anchor Legal Aptitude
The sweetest and the most polite lawyer that you could ever meet. He is a practicing lawyer in the Supreme Court. His classes are never a burden and the gentle handling makes lesson easy.