How giving regular CAT mock tests increases your probability of getting into IIMs?
CAT is a very popular exam for better future prospects in India. Every year 2.5Lakh students fight for around 3000 seats. In such tough competition even having a slight edge over others can do wonders for you.
CAT mock tests are a simulation of the actual exam which provides you an opportunity to get familiar with the actual CAT environment. Not solving the right test series which is based exactly on the actual CAT pattern can put you at a disadvantage. To excel in this exam you have to thoroughly practice CAT mock tests.
Why should you give regular CAT mock tests?
Getting well versed with the actual CAT environment and streamlining your preparation accordingly.
Know your strengths and weaknesses. Then play on your strengths and work on the weaknesses.
Learn how to manage your time and maintain accuracy at the same time. Prepare a strategy beforehand for the actual exam.
Analyse how many questions are asked from each topic and work accordingly. It helps to gain confidence in your preparation.
CAT mock tests give you a clear picture of your performance
However, there are thousands of test series available in the market and getting the right one might become a cumbersome task.

What makes us different?
Based on 'actual CAT pattern'- When we say this, we mean it. Not more difficult, neither easier just the exact replica of the actual CAT.
Watch how CL Gurus have attempted the mock - this is our distinguishing feature, where top educators like Gautam Puri will solve the mock for you to learn what is the ideal way to attempt the mock.
Complete analysis of your mock test- you will know your strengths, weaknesses, time taken by you v/s average time taken, accuracy, difficulty level. All this at just one place.
24/7 support by the top educators. We believe in maintaining a personal relationship with every student
Get complete data analysis for each of your mock test
This will provide a complete insight to your performance in the mock test. Get an idea of the exact user interface-
Overall performance analysis
Get a comparative analysis of each section and rate your performance against others.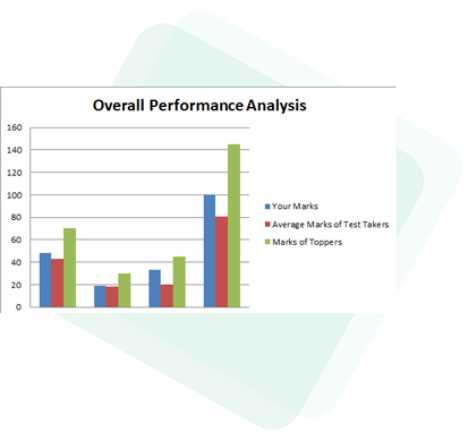 Booster analysis
Get a line graph of how the marks v/s percentile varied in the mock to analyse how you should have scored.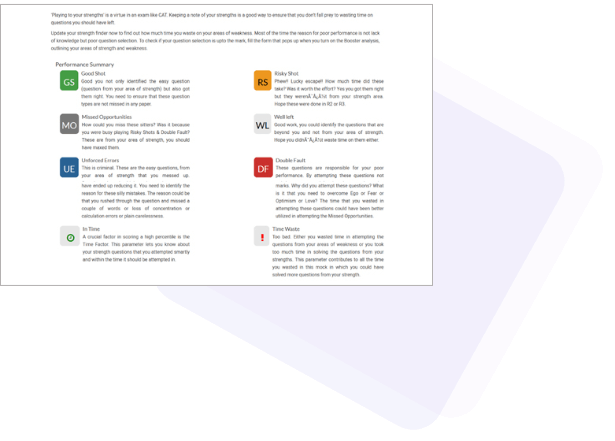 Drill down analysis
You will get complete section wise analysis of the mock. Know the topics that you are performing well in by analyzing the correct and incorrect attempts.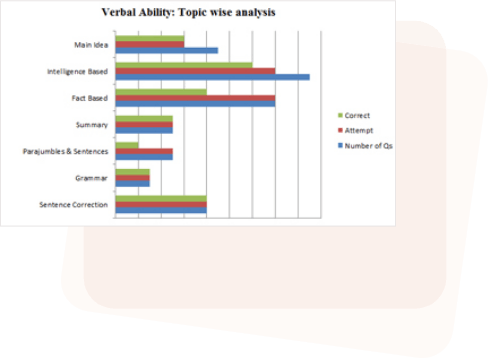 Every year we are determined to produce the top rankers. You can be next. Don't miss out on these, boost your preparation and start your CAT mock tests today.
Start solving mocks today, with Career Launcher's free mock test.
All the best for your exam.