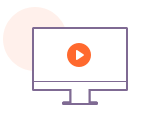 Comprehensive CAT Study Material
Study at your own pace with 24*7 access to our regularly updated CAT exam books and mocks. Learn difficult concepts quickly from our highly trusted Fundabooks and solve practice questions regularly to be able to crack all MBA exams.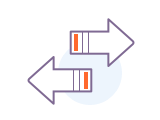 Sectional Tests
Analyse your test performances to identify weaker areas, improve performance and develop an efficient strategy for the exam.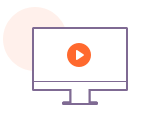 750+ Video Solutions
Make the most of the video solutions delivered by esteemed CL Gurus: GP, Shivku, GB, Tarun and Saral. The comprehensive package includes 200+ questions in VRC, 200+ questions in LRDI and 350+ questions in QA.