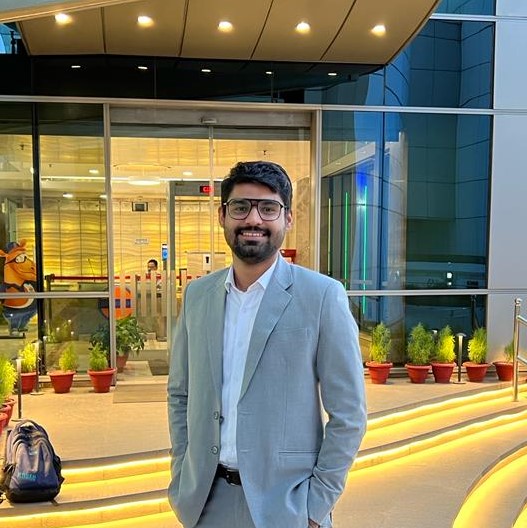 Rohit Yadav
I joined CL as a classroom student in January 2020 to attempt CAT 2020. Yet, due to the pandemic classrooms were shut down and I was unable to get into my dream institute. However, I began my preparations again and also joined VARC1000. I would like to thank the team and faculty at CL for their help. The content provided by them is one of the best in the industry. Also, their aspiration account and mock analysis tools provided are definitely the best. This is something that helped in my preparation and analysis of the mocks.
Converted: all IIMs, XLRI, NMIMS and MDI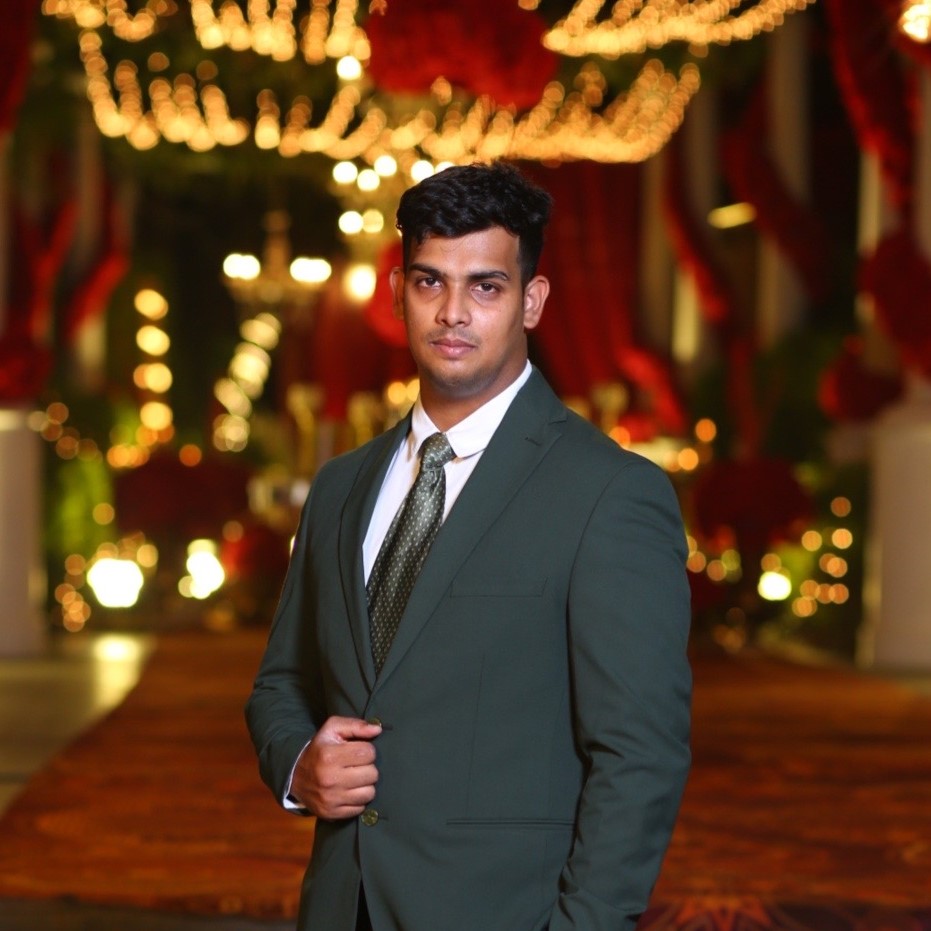 Suraj Prakash Gupta
I was in the army, but due to an injury, I had to retire. I had to find a new aim, new career and new goal for myself and this is where I got attracted to MBA. Yet for the past 4 years, I was not in touch with my studies, so I needed personal guidance and help. I chose Career Launcher and all my mentors helped me learn the subjects in detail. They taught me about the smart approach to exam strategies. In my interview, they mentored me and motivated me, due to which I was able to convert many institutes.
Converted: IIM Kozhikode, Ranchi, Kashipur, Bodh Gaya, Jammu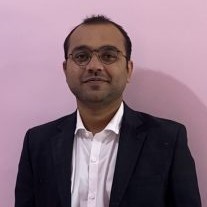 Vasu Shukla
Having given the CAT exam before, I knew that my VARC percentiles were extremely low. I knew that this time I couldn't leave any stones unturned. I started reading aeon.co and other things. Still, I wasn't getting a good percentile. I finally decided to take the VARC1000 by Gejo sir in October. I worked really hard on it and understood that VARC is not a game of understanding English but understanding each question. I finally started getting decent grades in the section.
Converted: IIM K, Indore, NITIE Mumbai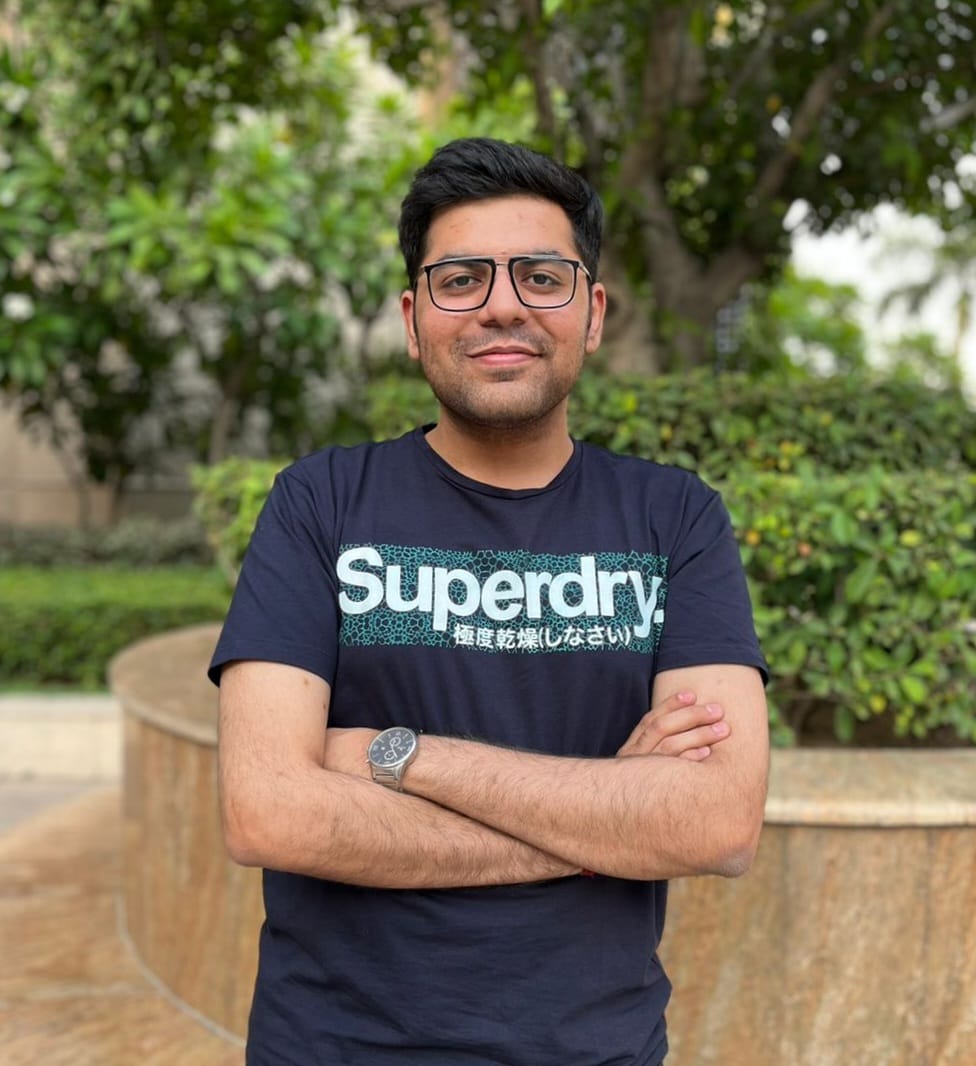 Shubhang Gopal
Career Launcher was very helpful for me. I had given a lot of their mock tests very religiously and the aspiration account and the analysis were really helpful, especially the video solutions of all the mock tests. I used to regularly watch them after the mocks that I used to give and various sessions that were taken by the faculty, which helped me brush up on my concepts and helped in revision.
Converted: IIM-B, C, L, FMS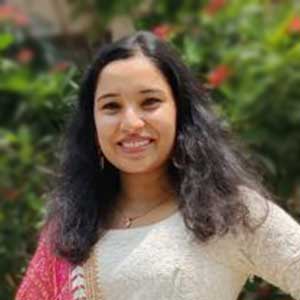 Pooja Pasari
I enrolled in the night classes batch at Career Launcher. All my mentors were always available for me, helping me. There were no learning gaps and I would like to thank GP sir for being there not just for my doubts but also for motivating me throughout.
Converted: NMIMS, CAP, MDI