25,000+ IIM calls in CAT 2017

Toppers in CLAT, AILET for 11 consecutive years

Why Career Launcher Dehradun GLC?
We at CL, with a dedicated and experienced team, strive to enable people realize their potential, increase their chances of clearing Gov. Entrance Exams and make their dreams come true. It is the most sought after place for intensive preparation of Civils/SSC/Bank exams. The environment out here is healthy and competitive.
CL Dehradun GLC - Programs
We provide extensive training programs for students. Every program is designed in such a way that nurtures students from the scrap and prepare them systematically to pursue their dreams. Career Launcher Dehradun GLC offers the following training programs.
Meet our team at CL Dehradun GLC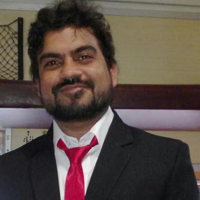 Rahul Mishra
Rahul Mishra
Mr. Mishra is an Academic Prodigy, has been deeply involved to cater and train various students aspiring for CIVIL SERVICES, BANK AND SSC. He is a veteran in Test Prep Industry and a go to person in Govt. Entrance exams.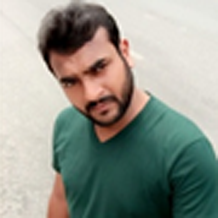 Mayank Garg
Mayank Garg
An Ex- Central Excise and Customs Officer Mr Mayank Garg is the Academic Head at CL Dehradun Glc. He is an expert in all aspects of Quantitative aptitude and Reasoning Ability and has worked in corporate sector for a period of more than 4 years.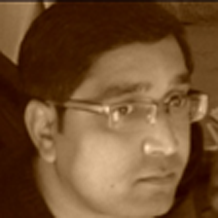 Madhvendra Mishra
Madhvendra Mishra
Mr Mishra is Msc in Botany and is having experience of more than 9 years in preparing students for Civil Services Examination. He is well versed with the topics of Geography, General Sciences( Physics, Chemistry, biology) and Environment.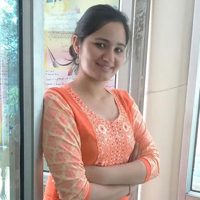 Neelam D Gahlot
Neelam D Gahlot
An Engineer Ms Neelam is an Experienced and dedicated faculty, expert in the field of Logical and Analytical Reasoning.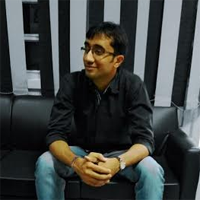 Chetan Sharma
Chetan Sharma
A lawyer by Profession, Mr Chetan is Adept at training students in Verbal Ability and makes it a funfilled learning experience for them.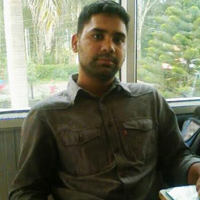 Pratish Pant
Pratish Pant
History (Hons.) from Delhi University, Pratish takes keen interest in indulging in discussion with students on History, Politics and Economics. And trains students for Civil Services/SSC.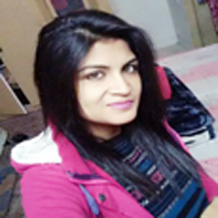 Neha Bhardwaj
Neha Bhardwaj
Neha looks after entire administration of the Center. Loves interacting with students and is involved in the career counseling as well.