25,000+ IIM calls in CAT 2017

Toppers in CLAT, AILET for 11 consecutive years

Why Career Launcher Greater Noida?
At Career Launcher Greater Noida we have a team of professionals with 10 years of experience in the teaching/training domain. Our objective is to ensure that all students who attend our programs undergo intensive training/coaching for all the exams.
We are a team of committed individuals having a passion for education, and zeal to help the students realize their dreams. With the team of alumni from world class institutions and successful corporate professionals, our Career Launcher center is located in Greater Noida. We follow a unique approach of unlimited classes and Mentoring. We have been there, done that, seen the test prep from all angles, and now we are here to help the students in their career aspirations. The purpose here is not to just teach students, but also to guide and train them for best fitted career options and help them land in the best colleges. Started by education enthusiasts it continues to deliver excellent results every year. Every year our students get selected into top MBA, LAW, BBA, HM colleges and Bank-PO/SSC services
CL Greater Noida - Programs
We provide extensive training programs for students. Every program is designed in such a way that nurtures students from the scrap and prepare them systematically to pursue their dreams. Career Launcher Greater Noida offers the following training programs.
Meet our team at CL Greater Noida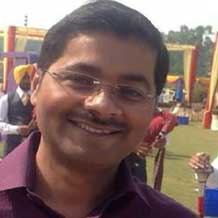 Ramanuj Mishra
Ramanuj Mishra
B.Tech from College of Technology, Pantnagar and M.Tech- IIT Kharagpur. Also GATE AIR- Rank - 24. His areas of interest are teaching and exploring Vedic Mathematics and Quant. Worked in a Fortune 500 company before coming to teaching & training.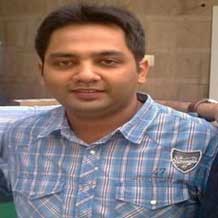 Subrat Kumar
Subrat Kumar
B.Tech-College of Technology, Pantnagar & MBA-MDI, Gurgaon (XLRI Admit). Also 99.3 CAT %iler. His areas of interests analytical Reasoning & data Interpretation. 10th Ranker in State Level Mathematics Olympiad. All India Talent Search scholarship winner.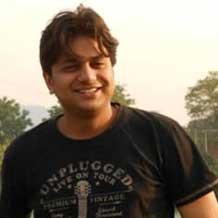 Saurabh Gupta
Saurabh Gupta
GATE % ile- 93.8. Areas of interest: Algebra, Quant, Philosophy and Sociology. More than 5 years of teaching experience. A fine tune singer and likes to play badminton.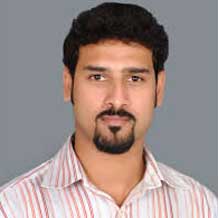 Abhishek Raj
Abhishek Raj
B. Tech- VTU, Bangalore, MA-Economics, and Master of Arts & Linguistics. Areas of interest are Verbal Ability, Business Communication and critical Reasoning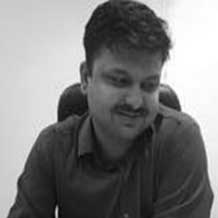 Sankalp Sharma
Sankalp Sharma
IIM- Lucknow Alumnus, LLB , MA- English Literature. Areas of interest are Verbal Ability and Legal Reasoning. Won All India National Debate Championship 2004-05; Won State Debate Championship, 2005-06 and 2006-07;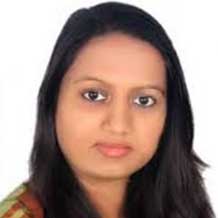 Kavita Jalan
Kavita Jalan
B. Com (Accounting Hons)- BMU, MBA- IIM-Lucknow, CAT %ile- 98+ with areas of interest Critical Reasoning and Verbal Logic. Was Associate Vice President, HSBC Bank before coming to teaching &training.