The Department has been established with the objective of developing the capabilities in the students in the field of Commerce. The department is involved with research and training pertaining to a wide variety of issues related to commerce and other allied subjects.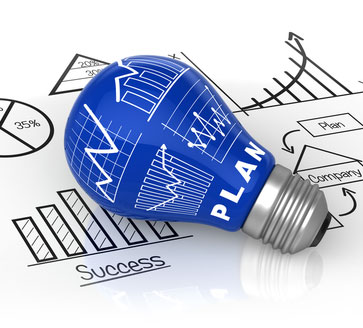 The students are given exposure to a wide range of subjects such as Accountancy, Finance, Management, Economics, Law, Environmental Science, Quantitative Techniques and International Marketing and it also hones their soft skills through subjects like Business Communication. To obtain industrial exposures, we arrange industrial training and periodical industrial visits to all the students. National and international seminars, Conference and workshops were conducted periodically to enrich and inculcate the knowledge of our students.
Highlights
In IFIM, the student's business education begins in first year and continues for the full three years. In the third year, students will have the opportunity to choose elective business courses of their specific areas of interest.
Apart from Bangalore University curriculum, students will have the opportunity to take additional certification courses from Accounting Group, Finance Group, Marketing Group, Human Recourse Group, Insurance Group, Taxation Group and Information system and Management Group that matches their personal areas of interest and strength.
At IFIM, we use a flexible blend of teaching styles. We know that different people learn in different ways, and that not everything can be taught by a single method.
The faculty is always ready to help and address any questions or doubts of the students.
Academic Counselors are available to discuss degree requirements, course selections, university services or other academic matters.
The Library Facilitates: 63 national and international Journals, 12000 Books, 3600 E-Books, 8400 E-Journals, 4800 E-Articles etc.
The Net impact Centre provides free technical and multi-media resources for Commerce students. The Centre is open 6 days a week during the academic year.
The Students at IFIM College are privy to a unique Wi-Fi campus. The Wi-Fi campus enables the students to get on-line anywhere on campus without the hassle of wires and plug-ins.