Bachelor of Business Administration (BBA)
Three years, full-time - Affiliated to Bangalore University
The BBA programme at IFIM College provides a strong foundation in core business disciplines, helping participants acquire the key competencies needed by all business management students at an under-graduate level in diverse fields.
This undergraduate programme is designed to build competencies for corporate employment or higher studies. Emphasis is on developing leadership qualities, team management, communication skills, stress management, time and crisis management, etc. to help students deal with the exacting requirements of management executives. This programme requires the whole-hearted involvement of the students to meet the challenges of academic schedules and assignments. The uniqueness of the BBA programme is in the content, scope of syllabi, teaching methodology and evaluation. The pedagogy adopts various techniques such as group discussions, brainstorming sessions, management games, transaction analysis and tackling conflicting situations. Teaching methodologies include classroom lectures, industrial visits, case studies, corporate orientation and assignments.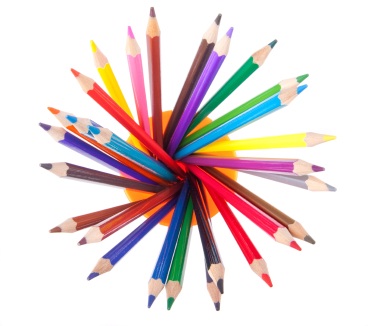 Highlights
IFIM College in general and BBA department recognizes the need to encourage individual initiatives for all round multifaceted development and in this process it provides students with keen business insights and rigorous training through the following methods
Case Based Learning
The case based learning is integrated as a dominant tool in the education methodology which reinforces their understanding of the concepts and enhances their ability to apply in real situations. To be an effective professional, the student has to think and acts like one.
Role Play
Teaching through live performance in order to learn the basics of the subject by role play in the class room is an advance methodology. This develops the feeling of belongingness to the organization, the team spirit and ultimately enabling students to emerge as natural team leader.
Presentations (Training for Soft Skills)
The institute provides training for soft skill along with the academic curriculum. It provides strong practical orientations to the students helping them in building and improving their skills such as communication, presentations, group discussions, interview and interpersonal skills, team building and business correspondence.
Summer Internship Program (SIP)
Apart from other tools of learning, one way of learning business is by action and participation in research. Each student is required to undergo six to eight weeks summer internship at leading corporations by undertaking a project of direct relevance to the concerned organization. Subsequently, a presentation on the project and a viva-voce before the faculty is made.
Management Research Projects
Students are required to work on comprehensive research projects under the guidance of faculty involving application of concepts, tools and techniques to the real-world problems or research on the latest developments in the chosen fields of management. This provides a unique opportunity for refining skills to work in a diverse group.
Keeping in mind the requirements of the industry and the business organization, the teaching methodology and pedagogy which we have designed will definitely helps the BBA students to prepared to crack all sort of test and interview.