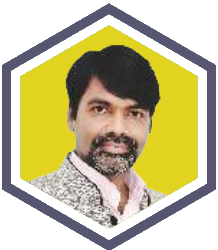 At Career Launcher, we believe that in the next decade India will play a crucial role globally by providing high calibre and highly skilled youth to the world. Transformation of higher education, including that of technical institutions through new era courses and digital tools, is one of the value-adds we offer across India. We are delighted to partner AICTE in delivering a faculty development program in Machine Learning. We look forward to offering such programs to institutions and students in a win-win manner, as we move into the future. Happy Machine Learning to all of you! - Satya Narayan R (Chairman -Career Launcher)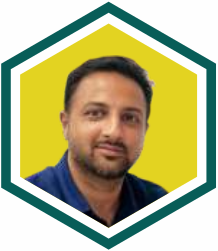 We are focused on enabling developers to simplify skill development and providing the best skills for Alexa users in India. It is exciting to see Career Launcher offer skills that will help students in an engaging way. - Dilip RS (Country Manager, India, Alexa Skills)
The AI Age:
With the world around us becoming more & more digital, the exponential growth of data is constantly feeding AI improvements. A study by EY & NASSCOM has revealed that by 2022, an estimated 46% of the workforce will be engaged in jobs that do not exist today, or will be deployed in jobs that have radically changed skillsets. In sum, AI is becoming mainstream; a growth driver; a unique competitive advantage. All these combine to magnify its importance.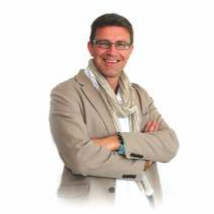 Data is to AI what food is to humans. - Barry Smyth (Professor of Computer Science University College Dublin)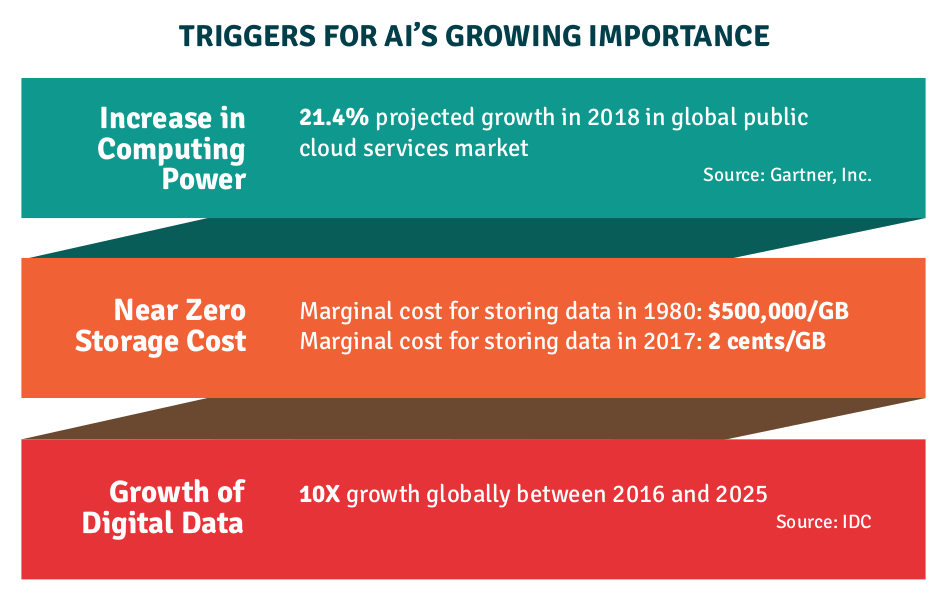 Industry 4.0
The commonly used term for the Fourth Industrial Revolution, Industry 4.0 depicts the current trend of automation and data exchange in manufacturing technologies.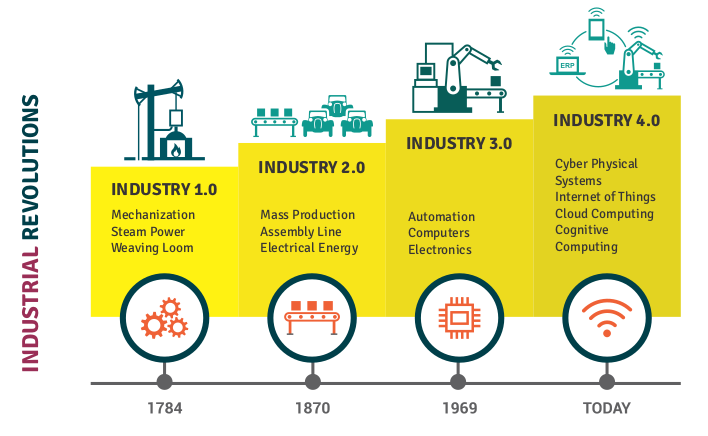 Computing technology has emerged as the key differentiator and also, curiously, the key leveler between developed and emergent economies. In such a scenario, it is imperative for emergent economies to leverage to the fullest their abundant human capital. This can be best reaped by creatively engaging the most productive age groups of their population.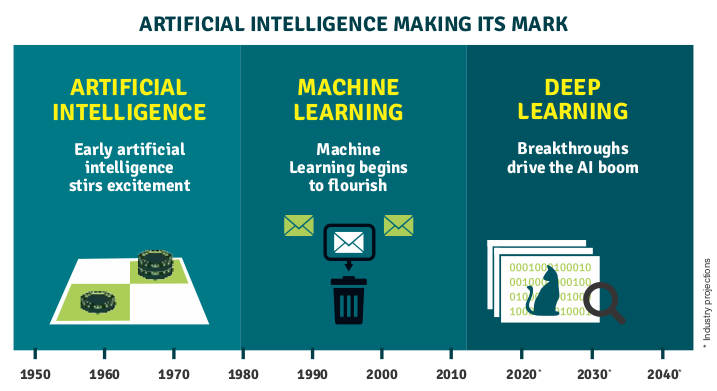 2-Day Workshop
An introductory program to Machine Learning, this exclusive workshop has been designed for faculty members, who wish to understand the applications of ML hands-on.
Objectives
Get introduced to the domain of machine learning
Develop an understanding of its practical applications
Exposure to practical, industry-relevant projects
Enable students' internships & placements in ML
Note: No prior programming knowledge is necessary.
Topics
Introduction to ML, Job Trends, Industry Opportunities
Introduction to Python, Data Handling using Pandas
Data Visualization
Hands-on ML: Solving a Supervised Problem
Hands-on ML: Solving an Unsupervised Problem
Introduction to ANN (Artificial Neural Networks)
Voice Technology Trends
Building a Voice Bot on Amazon Alexa devices (Demo)
Internship Ideas for Students

Our ML & DS-led team in Canada can be strengthened through programs such as these from Career Launcher and AICTE. - Vijay Shekhar Sharma (Founder, Paytm)

We are happy to offer this Machine Learning for Faculty at Technical Institutions program in partnership with Career Launcher. - Dr. MP Poonia (Vice Chairman, AICTE)

We'd be happy to consider bright, outgoing students of this program for final placements in our organization... - Krishna Kumar (CIO, Sundaram AMC)
Mentor Profile
Sujit Bhattacharyya
Chief Innovation Officer (CIO), Career Launcher
Sujit holds a bachelor of technology degree in electrical engineering from IIT, Kharagpur and a post graduate diploma in management from IIM, Bangalore. Adept at Digital Marketing, Search Engine Optimization and Social Media Marketing, he has a keen interest in tech, AI-ML & Data Sciences.
LinkedIn profile