CL Durgapur - Programs
We provide a number of training programs for students. Each one of them is designed to nurture potential and systematically prepare students to pursue, and achieve, their career dreams. Following are the training programs offered at Career Launcher, Durgapur:
Meet our team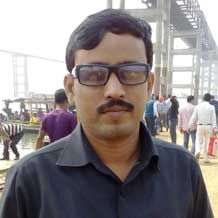 Tanmoy Mukherjee
Tanmoy Mukherjee
MA English from Burdwan University. Having 20 years experience in teaching english. With CL Durgapur for the past 9 years teaching english usage and verbal reasoning.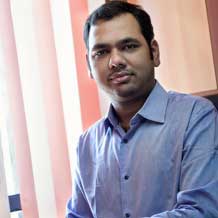 Sandip K Kayal
Sandip K Kayal
AT from ICAI, B. Com. Have appeared for CAT from the year 2002 for 12 times and have multiple times scored more than 99 percentile. Have been associated with CL Durgapur for the past 10 years.